First, I know, it's my third post within the same month, of the same year!!!
Suey
, don't die from shock! And secondly, I really should be doing something else, so naturally I figured I would write a blog post right now. :) I really do put the Pro in procrastination!
Well we all know that the New Year is just days away, and with it the list of goals that shall just be ignored within the week by most of us... because let's be honest we all have Christmas goodies laying around that we are all going to continue to eat. So I decided to make a list that I actually have interest in and might accomplish. Now I know some of you can read books in days or weeks, but for me, I am lucky to finish a book in a month during the school year... but come summer, librarians, ye be warned!
So here are some of the books I hope to devour this year!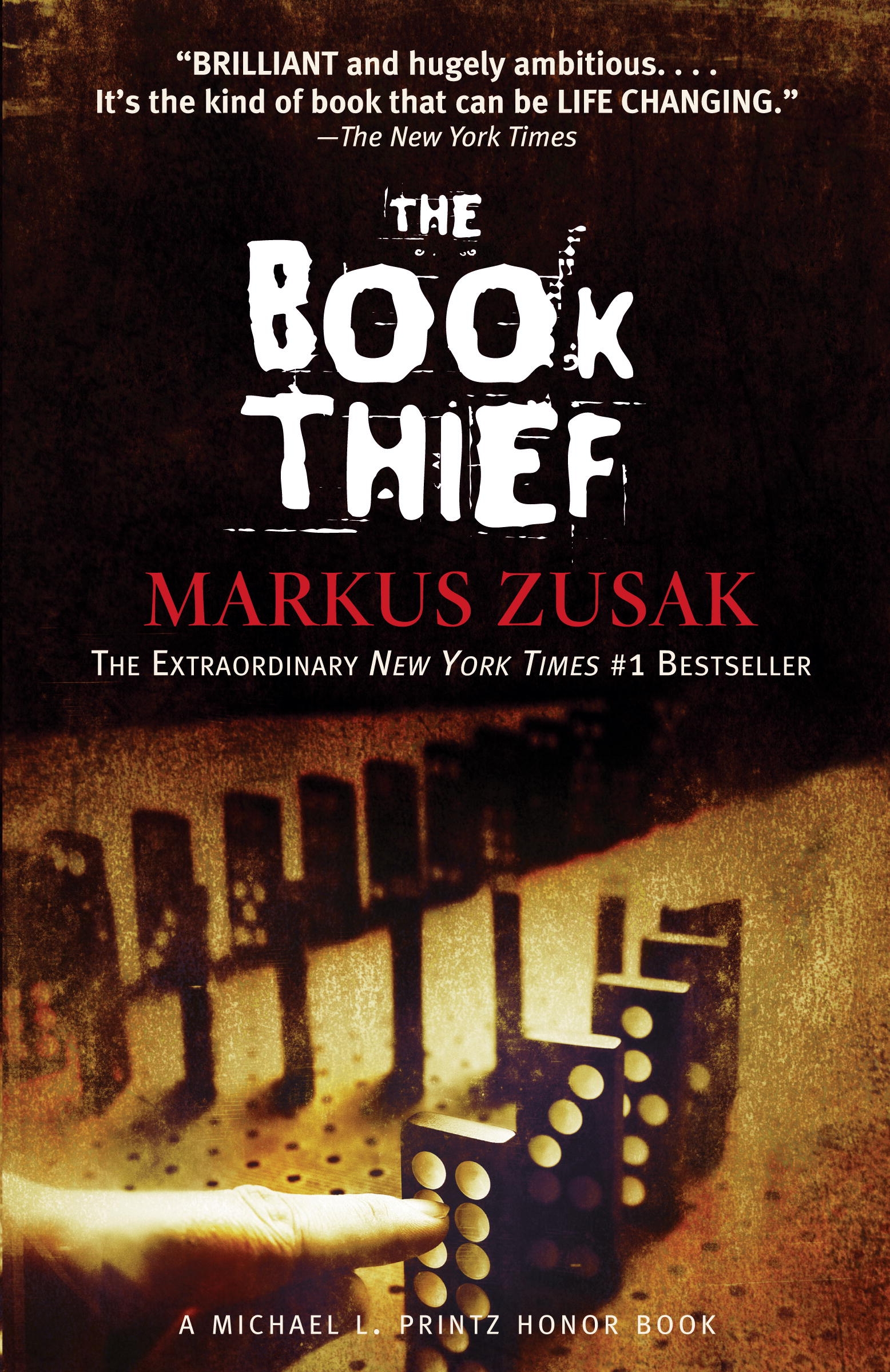 Finish Book Thief... then finally see the movie!
Finish Pride and Prejudice... don't judge me
Through the Ever Night... The only book I asked for Christmas, but instead I got "Flirt Fearlessly: an A to Z Guide on Flirting (More to come on that! Sheesh)
Into the Still Blue
Allegiant
Night Circus
The 5th Wave
Ender's Game
To Kill a Mockingbird... No I have never read it, and I really want to
Finish Days of Blood and Starlight
Dreams of Gods and Monsters
Other bookish things I want to do this year...
Blog more... about books, or movies, or my sad singleness... Whatever
Encourage a certain someone to continue with her book.... ;)
Maybe experiment with writing myself... just cause I think it would be fun to try... maybe
Read... read... read
Any book you think I really should read that's not on the list?